LATEST RELEASES
Hishadagner
From the sun-kissed coast of LA and the captivating energy of Beirut, the two brothers Sarkis Mikael and Hrag Mikkel join forces with their friend Pambouk as they seamlessly merge their individual talents and embark on an awe-inspiring journey together skillfully layering sounds to create a cosmic soundscape that is both progressive and melodic. Drawing from their shared Armenian heritage, the title itself, "Hishadagner," resonates with a profound sense of meaning as it translates to memories and encapsulates the power of time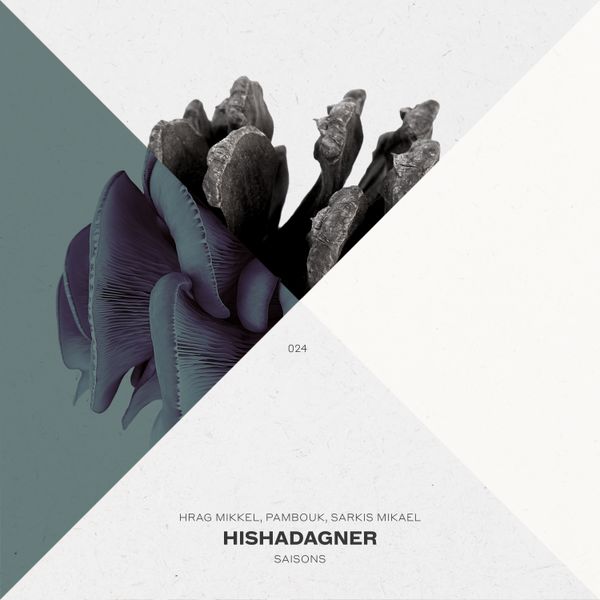 Blinded Remixes
Electronic duo Dear Humans release a remix pack of their original "Blinded", the last scheduled release with their sensational vocalist Alex Who? before her passing in May 2022. The emotionally-charged, melancholic anthem blends the rich, soulful vocals by Alex with the slick, deep beats from producer Corey Epstein to incredible effect. Producers Sarkis Mikael and Gespona collaborate on an ethereal melodic version, Dekado on a sentimental downtempo version, and Corey Epstein on a dynamic club version.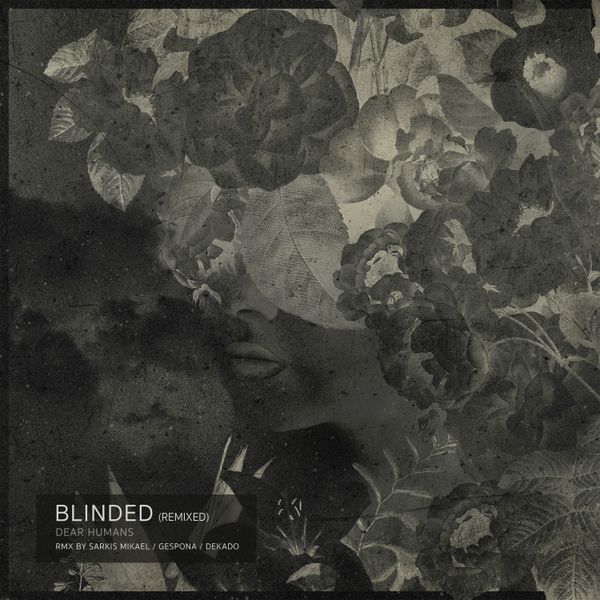 With a flair for combining traditional instruments and modern production techniques, Sarkis Mikael is a music producer, DJ and audio engineer who takes listeners on an entrancing, soul-stirring journey. Drawing from global influences, his eclectic electronic soundscapes move between organic and synthetic, physical and emotional. 
As the founder of Sound of Symmetry and co-founder of NCTRNL Records, Sarkis has spent years developing an electronic music community focused on the healing power of sound. Now, from his high-end studio Finaltone, he works with some of the world's top artists, mixing and mastering their tracks with a blend of analog and digital gear with the likes of Atish, Daví, Felix Raphael, Goldcap, Hraach, Kora, Nhii, Sabo and more. 
Sarkis is enthusiastically crafting his debut album to create impactful music that will break boundaries and warm hearts.